What's an e-GiftCard?

It is the perfect present for picky family and friends, for avoiding awkward situations, or handling last minute presents! It can be used to checkout anywhere online where Mastercard are accepted and for making contactless payments offline directly from a mobile phone. Surprise your loved ones with your unique design and personal message. Send them an e-GiftCard from the iCard digital wallet.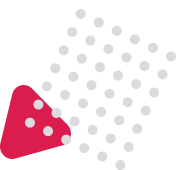 Easy to set. Instant to send! See how!

1 Tap on "Send e-GiftCard"

2 Create your design

3 Enter the details

All set!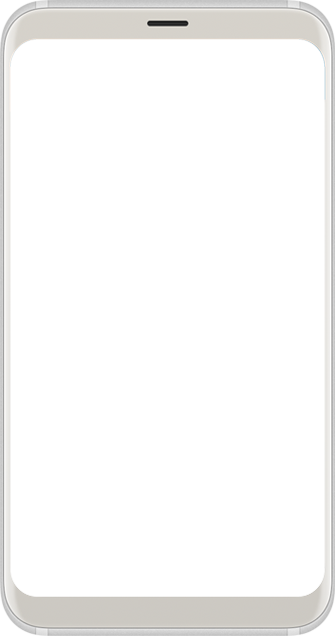 Don't be another mess story!



Melany, 32 years

"I was really excited about exchanging Christmas gifts with my family last year. I secretly wished and placed hints here and there that I wanted a super cool hair straightener I saw on TV - great design, a lot of different features and a special ceramic coating….apparently my husband thought it would be much better to give me a digital bathroom scale… I didn't speak to him till Easter!"

Johana, 27 years

"Who wouldn't like a luxury encyclopedia, I thought! And then my sister goes: Ohh ough this book?! A friend of mine has it and told me just the other day it's so lame that I should never ever read a page of it…" This for sure will be an unforgettable 100 Euro Christmas gift...FOR ME!"

Jason, 31 years

"I gave a beautiful and very expensive watch to my girlfriend Last Christmas and she started crying hysterically." Turns out, in her culture, you should never give a watch as a gift because it means your paths are going to split in the future!"

Tom, 25 years

"It was the first Christmas with my sweetheart and I so much wanted to make a good impression! I heard her saying to her mom that she desperately needs a blender. This is it, I thought! She'll love it! I got her the most beautiful, pink, top grade blender....and I would never forget the disappointment on her face!"

Jeremy, 21 years

"Do you know how embarrassing it is to go to work and find out you just forgot today is the secret Santa day! And just when you think it couldn't get worse, you realize that secret Santa is not so secret and at the end everybody knows that YOU are the "no gift" person...I wish I knew about iCard last Christmas!"

Diana, 41 years

"Speaking of awkward...I spent 3 weeks knitting a beautiful wool vest for my daughter that I saw in a commercial and I decided I will make it for her. Whatta surprise to see her on Christmas eve wearing the very same wool vest in the very same colors….plus, mine didn't quite fit…"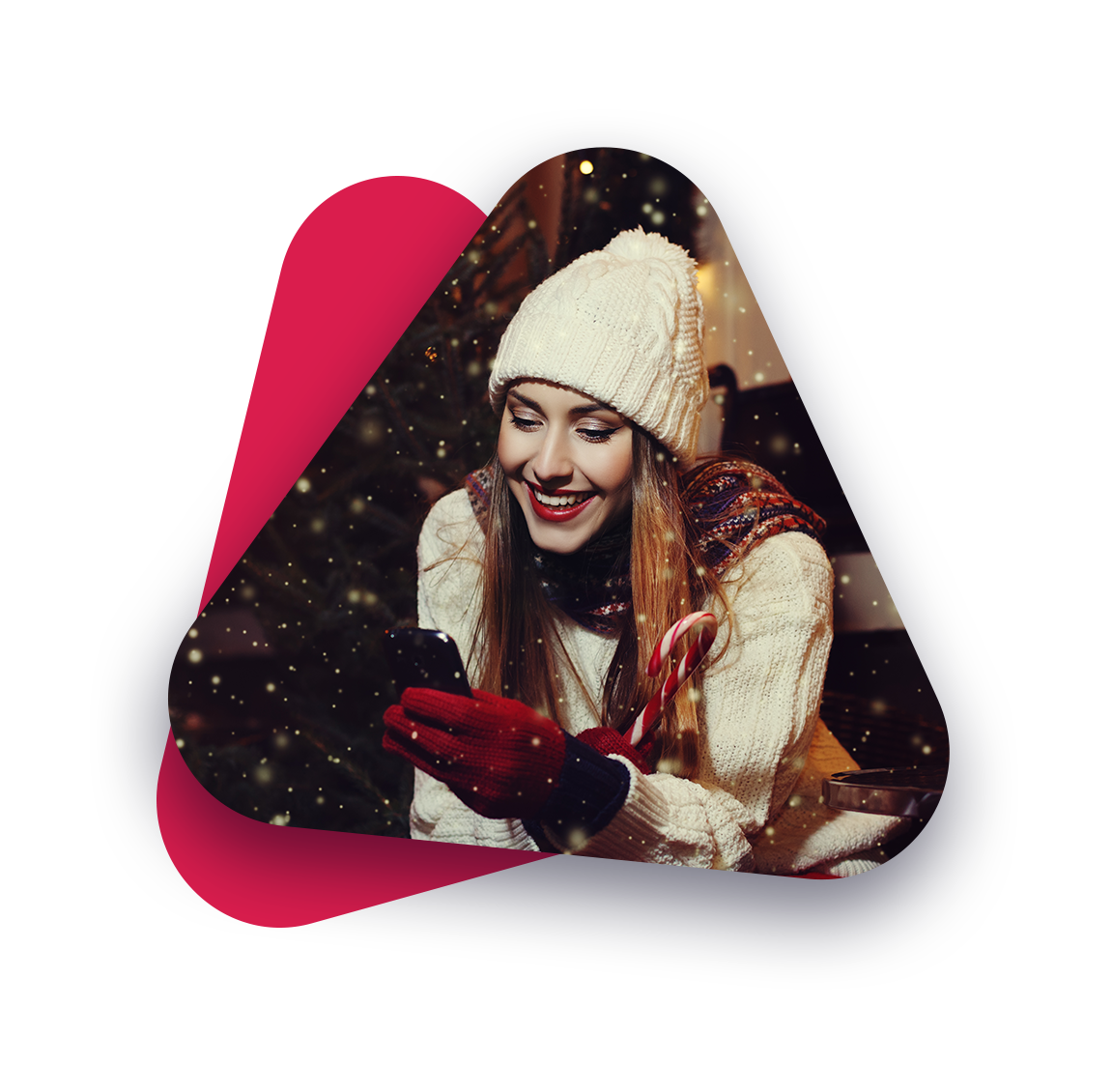 More about the iCard digital wallet

iCard is an affordable, secure and easy to use digital wallet that gives you the freedom of contactless mobile payments and much more! There is no installation or monthly maintenance fee, no minimum balance required either! Simply install on your phone, register, add money through your debit/credit card or bank transfer and start using it right away. e-GiftCards are just one of the great variety of cool features adding even more value to the iCard digital wallet. Install it today and enjoy the freedom!